Peer-reviewed publications
Science quality and the value of inventions
Science Advances 11 Dec 2019: Vol. 5, no. 12, eaay7323 DOI: 10.1126/sciadv.aay7323
Coverage Research Europe
with Dietmar Harhoff, Fabian Gaessler and Stefano Baruffaldi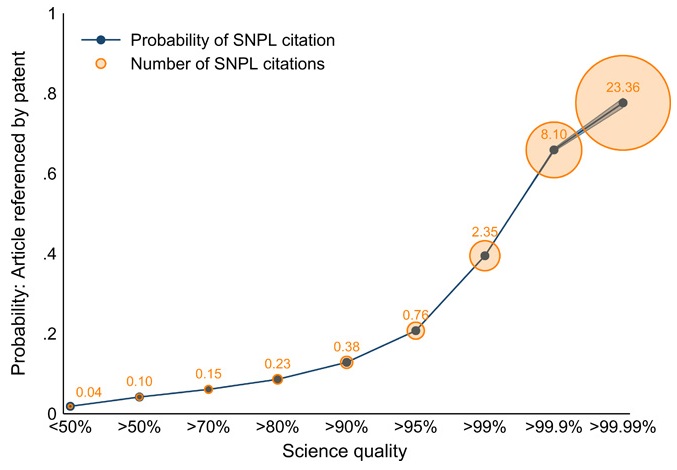 Estimating measures of multidimensional poverty with Stata
The Stata Journal (2017) 17, Number 3, pp. 687–703 URL: Stata Journal
with Daniele Pacifico
Abstract In this article, we describe the multidimensional poverty measures developed by Alkire and Foster (2011, Journal of Public Economics 95: 476–487) and show how they can be computed with Stata by using the mpi command.
Other publications
Linked Inventor Biography Data 1980-2014 (INV-BIO ADIAB 8014)
FDZ Data Report, No. 03/2018 URL: Report
with Matthias Dorner, Dietmar Harhoff, Fabian Gaessler and Karin Hoisl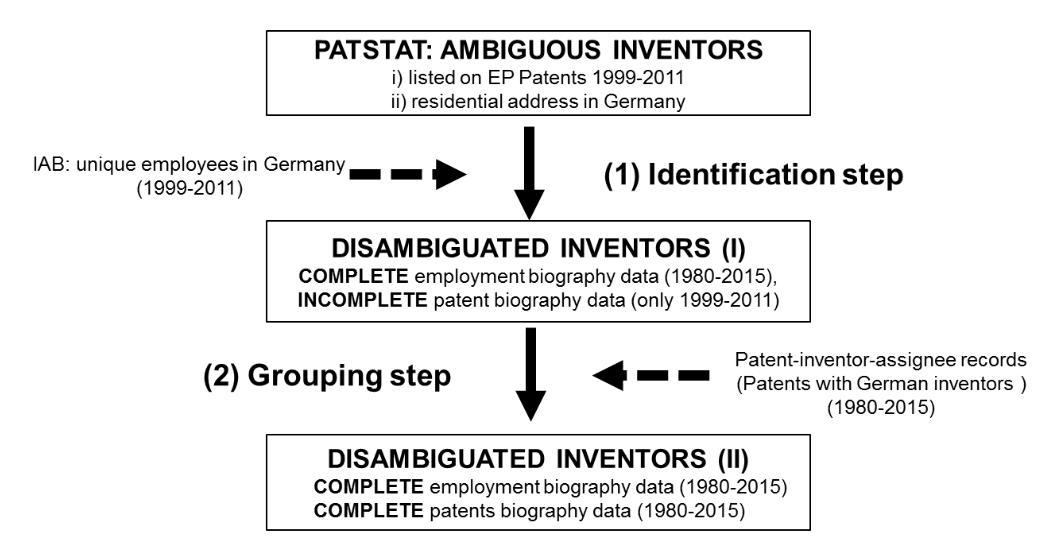 Used in project Filling the Gap: The Consequences of Collaborator Loss in Corporate R&D.